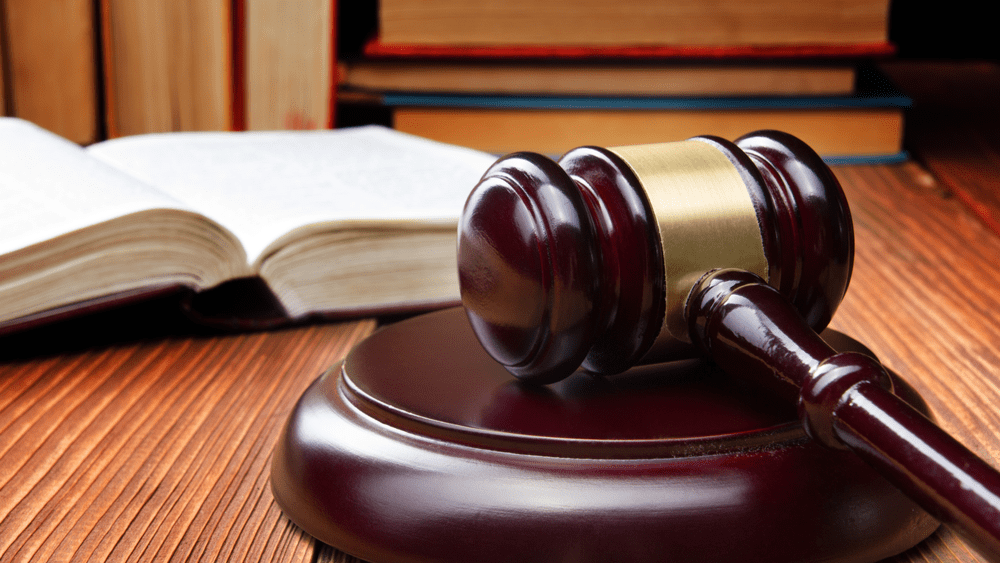 Jurors have reached a guilty verdict in the federal death penalty case of a 34-year-old man who killed eight people on a Manhattan bike path five years ago. Sayfullo Saipov, an Uzbek national living in New Jersey at the time of the 2017 Halloween attack, was convicted Thursday by a federal court jury of murder and attempted murder in order to gain entry to ISIS, making him eligible for the death penalty. He was also convicted of providing material support to ISIS. Jurors will decide next month whether Saipov should face the death penalty.
Saipov drove a Home Depot rental pickup truck at least 10 blocks down the Hudson River Greenway bike path, hitting nearly a dozen pedestrians and bicyclists before crashing into a school bus. In addition to the eight people killed, nearly a dozen others were hurt, some seriously. Authorities described the incident as a "cowardly act of terrorism," and witnesses said at the time that school bus crash appeared deliberate. Prosecutors said in closing arguments that Saipov allegedly showed no remorse. saying he was proud of what he did and asking to hang the flag of the Islamic State group in his Manhattan hospital room.
Saipov had pleaded not guilty to multiple charges, including murder in the aid of racketeering and providing and attempting to provide material support or resources to a foreign terrorist organization. The truck attack was the deadliest terror attack in New York since Sept. 11, 2001.